Cadenza Financial Planning
Lead Financial Planner
Cadenza Financial Planning
Lead Financial Planner
You don't need a lot of assets to benefit from ongoing financial planning.
- Todd Keffury, CRPC®, EA
Enlightening Your Financial Future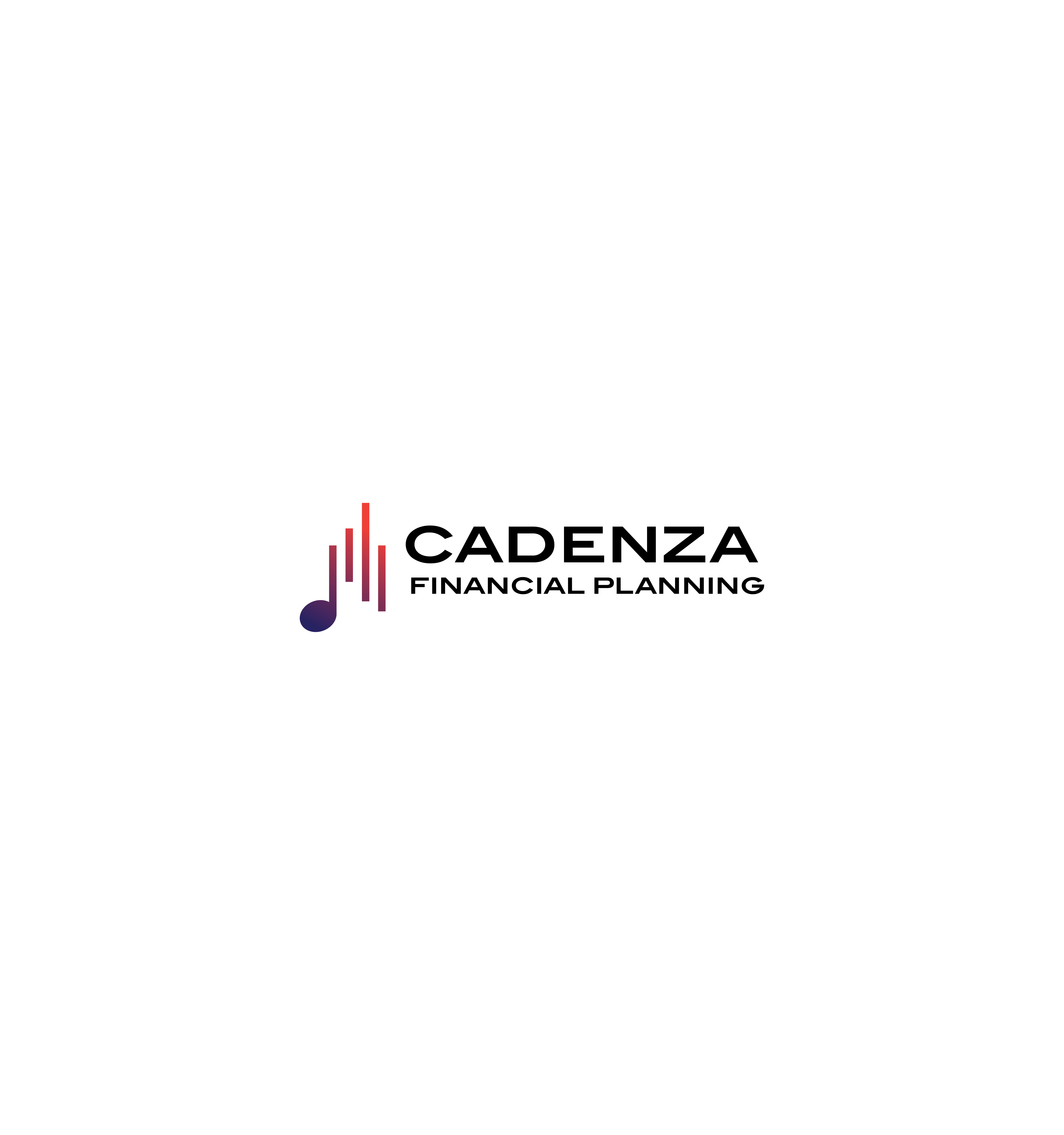 Todd Keffury is a Henderson, NV fee-only financial planner, serving clients throughout the United States.
Cadenza Financial Planning is a fee-only, fiduciary financial planning firm.
What does that mean?
It means we don't sell insurance or investment products, don't receive commissions, and are always obligated to act in our clients' best interest.
Instead, we sell outcomes, and we do this through comprehensive financial planning that is customized to everyone's unique situation.
Todd Keffury is Owner and Lead Financial Planner at Cadenza Financial Planning located in Henderson, NV, and serving clients throughout the United States.
---
I built Cadenza Financial Planning on a foundation of curiosity, creativity and collaboration. I wanted to work with folks to lift back the veil of a process that's mystified for so many. Most of all, I wanted to create a place where I could forge relationships that help clients progress toward successful financial and retirement outcomes.
Most of us didn't get an education on financial planning growing up, and this education has unfortunately been left up to the financial services industry, an institution primarily concerned with extracting value and selling its products. I wanted to create a firm that was agnostic when it came to much of the conventional wisdom and misrepresentations in the financial media and industry.
I cut my teeth at three different firms, prior to starting Cadenza, and took from each a great deal of knowledge and experience. While investments are certainly one of the pillars of financial planning, I found that most successful outcomes are the result of comprehensive planning, of which investments are only one part.
I've always held myself to very high standards, borne out of attaining a Bachelor's degree from the University of California, Berkeley, and a Master's degree from the University of Pennsylvania. These institutions demand exceptionality from their attendees, and I've strived to carry forward that trend through my professional careers in marketing, writing, music, and financial planning.
I was born and raised in the San Francisco Bay Area, and the Las Vegas valley is my current home. When I'm not helping clients, I enjoy cooking, writing, and making music.
Cadenza Financial Planning was founded on three main principles.
The first was to offer access to financial planning for those who have traditionally been left out of the process for lack of investable assets. The impetus here is that those calling themselves "wealth managers" or "investment managers" generally focus on wealth and investments.
Not only is that intimidating for many, that function has become somewhat commoditized, even to the extent that artificial intelligence can provide the same service. Just because you may not have significant investment accounts doesn't mean that planning is any less important.
In fact, we believe that with most folks' finite resources, it's even more important.
To that end, Cadenza Financial Planning focuses on creating value as opposed to extracting value.
We're not here to go play golf with you while the stock market does whatever it does. We just don't have the time. Instead, we're focusing on the pieces of your financial blueprint that we can control.
And, frankly, that takes actual work.
If we don't believe we can add value, we will tell you that point blank. It has to be worth it for both Cadenza and its clients to work together.
Finally, Cadenza Financial Planning is less concerned with "magic numbers" and chasing returns than it is with devising successful outcomes. For lack of a better term, Cadenza positions itself as a "financial health manager."
Yeah, we like that.
It sets us apart from the "wealth" and "investment" managers in that our attention is on comprehensive planning that incorporates all of the pillars of financial wellness and strives toward successful outcomes for our clients.
Fee-Only, Fiduciary, Independent:

Three Important Criteria to Consider When Choosing a Financial Advisor.
Specialties
Comprehensive Financial Planning
Advanced Tax Planning
Investment Management
Entity Structure & Formation
Complex Estate Planning Cases
Asset Protection Strategies
Ideal Clients
Retirees and Near Retirees
Freelancers & Contractors
Small Business Owners
Job & Career Transitioners
Marketers & Creatives
Working Together
In-Person Meetings
Virtual Meetings
Clearly Defined Fees
No Product Sales
Complimentary Initial Consultation
Professional Designations & Affiliations
Todd Keffury is a Member of the XY Planning Network

The XY Planning Network is the leading organization of fee-only financial advisors who are focused on working with Generation X and Generation Y clients. Our mission is to connect consumers with best-in-class financial advisors who specialize in working with clients just like you.

Todd Keffury is an Enrolled Agent (EA) with the IRS

An enrolled agent is a federally authorized tax practitioner empowered by the U.S. Department of the Treasury to represent taxpayers before the Internal Revenue Service. Enrolled agent status is the highest credential awarded by the IRS.
Office Locations:
3167 Hazy Hills Avenue
Henderson, NV 89052