S.E.E.D. Planning Group
Chief Executive Officer, Chief Compliance Officer, Director, Financial Planning & Senior Wealth Manager
S.E.E.D. Planning Group
Chief Executive Officer, Chief Compliance Officer, Director, Financial Planning & Senior Wealth Manager
"If your vision is for a year, plant wheat; if your vision is for ten years, plant trees; if your vision is for a lifetime, plant people." Ancient Chinese Proverb
- Travis Maus, AIFA®, CEPA
Fee-Only financial planner located in Knoxville, TN, serving clients locally and across the country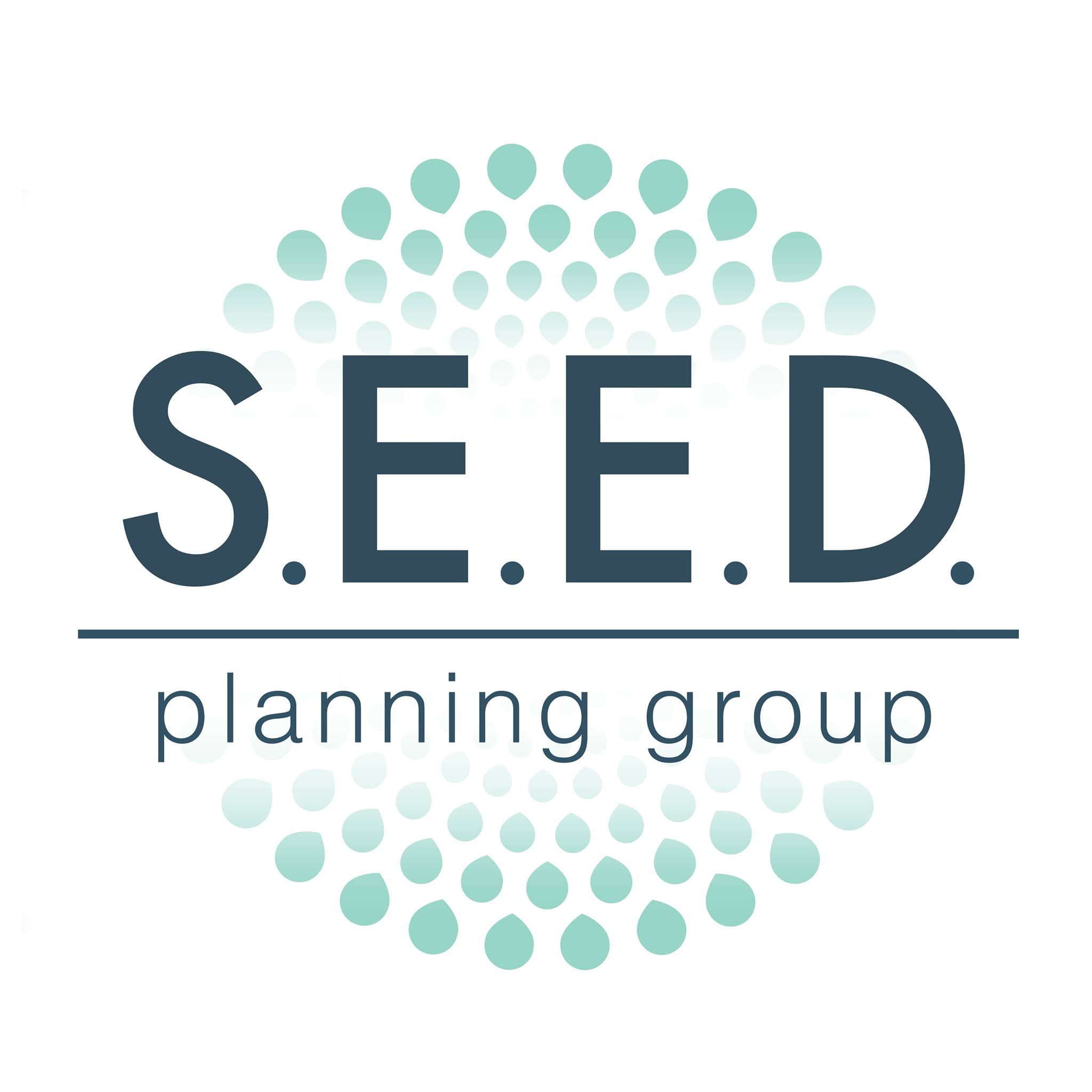 Travis Maus is a Knoxville, TN fee-only financial advisor serving clients locally and across the country. S.E.E.D. Planning Group provides comprehensive financial planning, investment management, tax planning, and retirement plans to help individuals, families, business owners, and nonprofits organize, grow and protect their assets through life's transitions. As a fee-only, fiduciary, and independent financial advisor, Travis Maus is never paid a commission of any kind, and has a legal obligation to provide unbiased and trustworthy financial advice.
Travis Maus, AIFA®, CEPA, is Chief Executive Officer, Chief Compliance Officer, Director of Financial Planning & Senior Wealth Manager at S.E.E.D Planning Group.
---
As the Managing Partner, Wealth Manager, and co-host of the "Ditch the Suits" podcast, I am committed to empowering all our clients and S.E.E.D. employees to be their best and receive the highest care and support level. We help people understand that wealth is more than money, and there is a clear path to financial freedom. We work hard to line up the right team of advisors to unlock a client's dreams by aligning planning with their overall goals and lifestyle.
My wife Lisa and I are dog lovers. We have four fur babies – Scrappy-Doo, Luna Moon, Dusty Alejandro, and Cosmo Batman.
Planning Teams and Specialties
Financial planning team
Business planning team
Estate and philanthropy team
Specialized investment team
We believe you should have access to high-quality financial planning regardless of how much money you have. We are not your traditional financial advisors.
Our goal is to empower you to live your best life and help you achieve your own unique definition of financial success.
We want you to have an awesome experience with real people who genuinely want you to be successful.
We are a fiduciary and we put your best interests first.
Fee-Only, Fiduciary, Independent:

Three Important Criteria to Consider When Choosing a Financial Advisor.
Specialties
Comprehensive Financial Planning
Retirement Income Planning
Investment Management
College Education Planning
Tax Planning
Ideal Clients
Retirees and Near Retirees
Growing Families
Business Owners and Executives
Sudden Money Situations
Novice Investors
Working Together
In-Office Meetings
Virtual Meetings
Clearly Defined Fees
No Product Sales
Complimentary Initial Consultation
Professional Designations & Affiliations
Travis Maus is an Accredited Investment Fiduciary Analyst® (AIFA®)

Accredited Investment Fiduciary Analyst® (AIFA®) Designation training is considered to be the master's level coursework to the AIF® Designation. AIFA® Designees are certified to perform fiduciary assessments on internal policies, procedures and workflows to verify or certify an entity's conformity to a "Global Fiduciary Standard of Excellence." Only AIF® Designees in good standing have the foundational skills needed to qualify for the AIFA® Designation training.

Travis Maus is a Certified Exit Planning Advisor® (CEPA®)

The Certified Exit Planning Advisor® (CEPA®) designation is obtained by financial professionals upon completion of a five-day in-person credentialing program. Advisors who earn this credential are specially trained to help business owners create an exit plan for selling their company for maximum benefit. The CEPA Program integrates exit strategy into business, personal, and financial goals of the business owner. Using this holistic approach, Certified Exit Planning Advisors® guide business owners to decide when's the best time to sell their business and how to minimize taxes from the sale.
Office Locations:
2030 Falling Water Rd
Suite 180
Knoxville, TN 37922

100 Elwood Davis Rd
2nd Floor
Syracuse, NY 13212

31 Lewis St.
Suite 401
Binghamton, NY 13901