Priority Financial Partners
Financial Advisor & CEO
Priority Financial Partners
Financial Advisor & CEO
A goal with out a plan is just a wish... Let us help you turn your goals into a tangible road map!
- Trent Porter, CFP®, CPA
Meet your partner for a better, more secure financial future...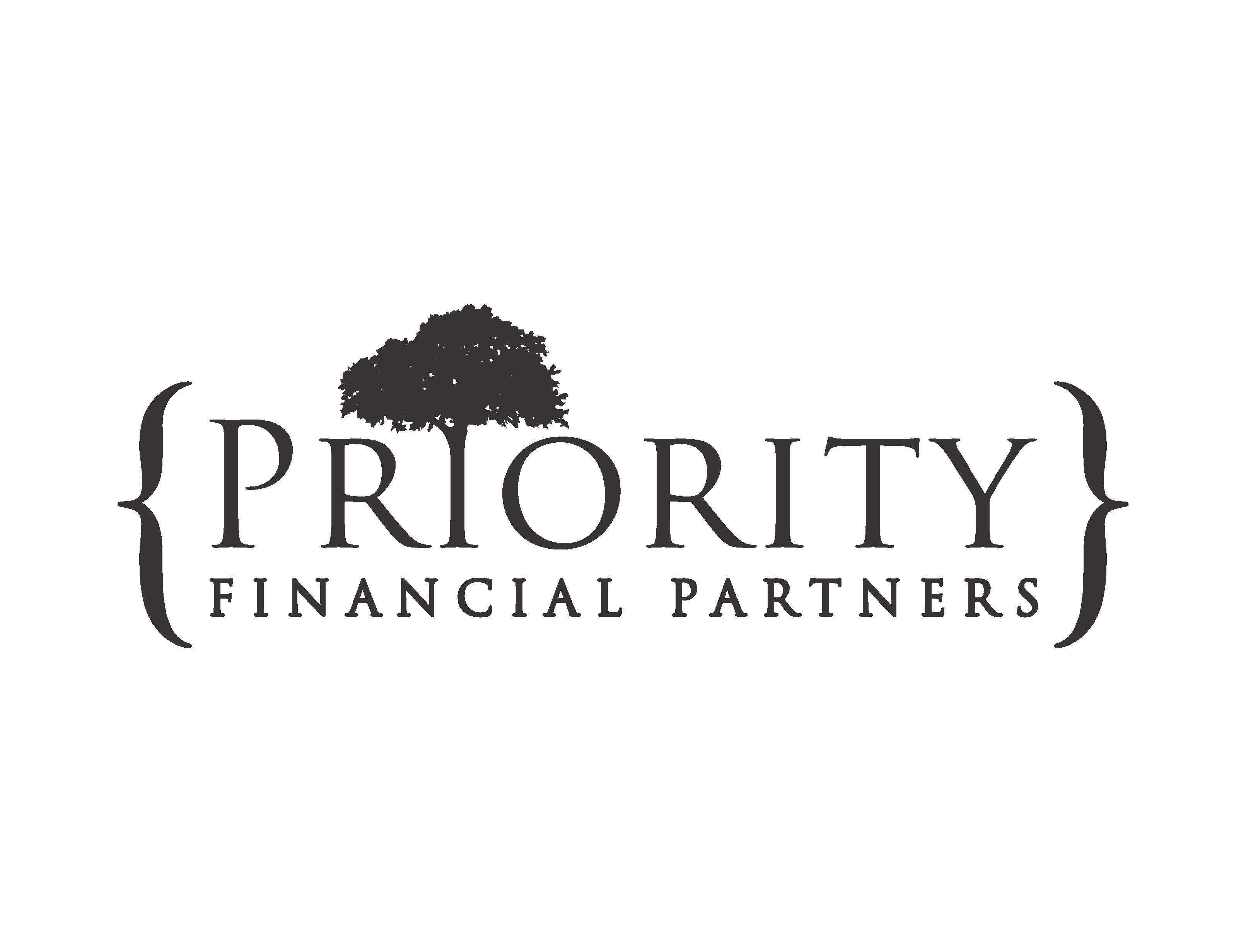 After repeatedly witnessing the ways in which family and friends had been taken advantage of by so-called "financial advisors," Trent Porter wanted to make trustworthy and truly client-focused financial services a reality. So he founded Priority Financial Partners. Trent is uniquely qualified as a Certified Public Accountant (CPA), Certified Financial Planner™ (CFP®), and a certified life coach. Drawing upon this expertise, he enables clients to shape and transform their financial futures so they can focus on what's most important in life.
Previously as a director and CCO at nationally recognized Veritat Advisors, Trent worked closely with co-founder and Wharton professor Kent Smetters to successfully launch a fee-only financial planning platform. Together they eliminated commission-based biases and put clients' interests first, an effort applauded by the Wall Street Journal. Prior to arriving at Veritat Advisors, Trent was an advisor with the prestigious J.F. Williams Co., in Denver, CO. He holds a master's degree in accounting from Colorado State University and is a graduate of Florida State University's financial planning program.
Trent makes regular media appearances and has been interviewed on NPR as well as co-hosted the Your Money show on Sirius XM radio. He offers extensive industry insight and personal finance expertise.
Trent is also passionate about collecting vinyl records, mountain biking, playing the guitar, hiking 14'ers and spending time with his wife Savannah, two sons and their unruly dog Louie.
Trent Porter is a Member of the National Association of Personal Financial Advisors

The National Association of Personal Financial Advisors (NAPFA) is a leading professional association of Fee-Only financial advisors - highly trained professionals who are committed to working in the best interests of those they serve.
NAPFA members live by three important values:
To be the beacon for independent, objective financial advice for individuals and families.
To be the champion of financial services delivered in the public interest.
To be the standard bearer for the emerging profession of financial planning.
At Priority Financial partners we make your finances a priority, with:
Fee-only advice. No commission sales or the bias that comes along with them.
Comprehensive planning. Make sure your goals align with your investments, insurance, taxes, estate and retirement plans.
Tax optimization. Gain peace of mind. You'll never pay more tax than necessary.
Evidence-based investing. We build portfolios driven by decades of financial science, not the marketing guys downstairs.
Unlimited access. Reach your dedicated advisor however is best for you. Get on-call advice and support.
Fee-Only, Fiduciary, Independent:

Three Important Criteria to Consider When Choosing a Financial Advisor.
Specialties
Comprehensive Financial Planning
Retirement Income Planning
Investment Management
College Education Planning
Tax Planning
Ideal Clients
Retirees and Near Retirees
Business Owners and Executives
Sudden Money Situations
Novice Investors
Working Together
In-Office Meetings
Virtual Meetings
Clearly Defined Fees
No Product Sales
Complimentary Initial Consultation
Professional Designations & Affiliations
Office Locations:
1309 E. 3rd Ave
#112
Durango, CO 81301

501 S. Cherry St.
#1100
Denver, CO 80246