Financial Design Studio, Inc.
Financial Advisor and Chief Operating Officer
Financial Design Studio, Inc.
Financial Advisor and Chief Operating Officer
To me, putting a client's interests ahead of my own is the only way to provide financial advice. So as a fiduciary advisor, that's exactly what I do!
- Trevore Meyer, CFP®, CKA®
Life Happens. Goals Change. Your financial plans should be flexible enough to change, too.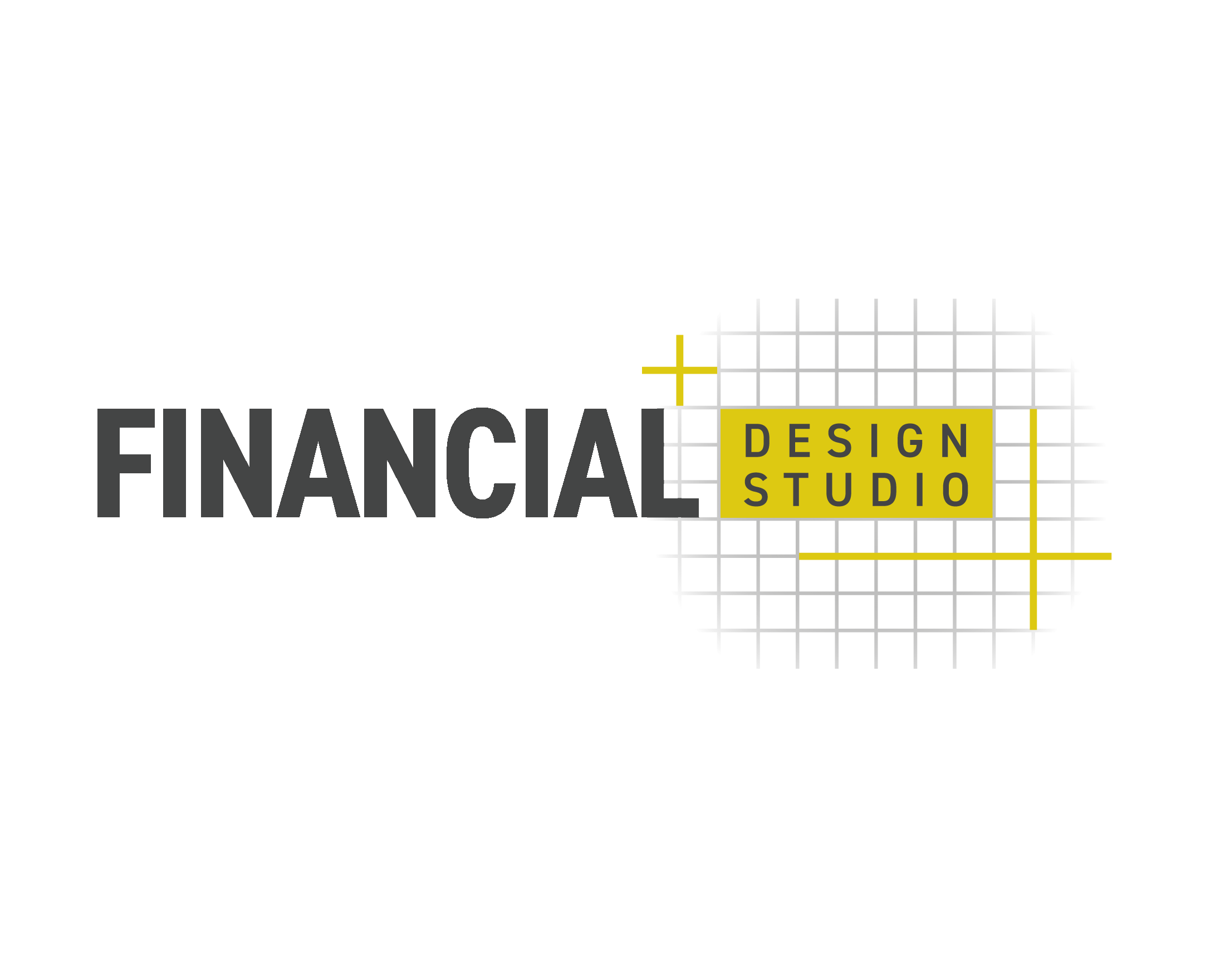 A team with a passion for helping others design a path to financial success — whatever success means for you. Each of our unique insights fit together to create broad expertise, complete roadmaps, and creative solutions.
We have both seen the power of having a financial plan, and adjusting that plan to life. The result? Freedom from worrying about the future so you can enjoy today.
Trevore Meyer is a Deer Park, IL fee-only financial advisor at Financial Design Studio, Inc.
Trevore has over a decade of helping families with their financial planning needs. Prior to joining FDS, Trevore owned his own firm, Presence Financial, which he launched in 2017 after a six-year stint working with another financial planning firm in the Chicagoland area.
A Certified Financial Planner TM, (CFP®), Trevore is passionate about teaching families how they can make great financial decisions today so that they're in position to take advantage of new opportunities in the future.
He studied Economics at Virginia Tech in Blacksburg, Virginia before moving back to Chicago after graduation.
Trevore believes that staying young and joyful at heart is something worthy of striving for. He can be found cracking carefully-crafted jokes whenever possible, at the expense of himself and his co-workers!
He currently lives in North Barrington, Illinois with his wife Courtney and their son.
Trevore Meyer is a Member of the National Association of Personal Financial Advisors

The National Association of Personal Financial Advisors (NAPFA) is a leading professional association of Fee-Only financial advisors - highly trained professionals who are committed to working in the best interests of those they serve.
NAPFA members live by three important values:
To be the beacon for independent, objective financial advice for individuals and families.
To be the champion of financial services delivered in the public interest.
To be the standard bearer for the emerging profession of financial planning.
You lead a busy life. While you are confident you could go through and learn all the ins and outs of your financial life, you'd rather spend that time with your family, volunteering in your local community, or working on your growing career. Which is why you're looking for someone to come alongside and guide you. To you, money is not the end goal; it's only a tool. You're more focused on your daughter's upcoming dance performance than last quarter's investment performance. Your neighbor's loss of their spouse means more than the loss of an analyst's favorable rating on that stock.
Financial Design Studio helps folks looking to change lives and love on others. For those looking to have a great and meaningful conversation about more than just your money, we're here for you.
No two clients are the same and because of that, our services are customized for each client depending on their particular needs. They often fall within some range Financial Planning and Investment Management and most commonly a combination of both. Both Financial Planning and Investment Management are offered as separate services should you choose to do so.
Want to talk more about what might suit your situation the best? Give us a call!
---
WHAT IS A FIDUCIARY AND DOES IT MATTER?
In short, a fiduciary advisor is someone who puts their client's interests ahead of all others, including their own. It means that whatever is recommended to you from a fiduciary advisor must be in your best interest at all times. It means that the advisor has a duty to thoroughly vet other reasonable options prior to providing their advice. Being aware of and communicating with you, any potential conflicts of interest, which may inhibit their advice is an additional requirement of fiduciaries. Trevore and Presence Financial will always act as a fiduciary for their clients.
Fee-Only, Fiduciary, Independent:

Three Important Criteria to Consider When Choosing a Financial Advisor.
Specialties
Financial Planning
Retirement Planning
Investment Management
Education Planning
Debt Management
Ideal Clients
Young Families
Christians
Entrepreneurs & Business Owners
Engineers
Sudden Money Situations
Working Together
In-Office Meetings
Virtual Meetings
Complimentary Initial Consultation
No Product Sales
Clearly Defined Fees
Professional Designations & Affiliations
Office Locations:
21660 W Field Pkwy
Suite 118
Deer Park, IL 60010