Vinicius Hiratuka
CPA, CFP®
Elevated Retirement Financial Services
Financial Advisor
Vinicius
Hiratuka
CPA, CFP®
Elevated Retirement Financial Services
Financial Advisor
As a fee-only financial advisor, I take the complex financial issues my clients face in preparing and living through retirement and simplify it for them. My wish is for them to enjoy the things that matter most in their lives with the confidence of knowing they are taken care of.
- Vinicius Hiratuka, CPA, CFP®
Fee-Only financial advisor located in Madison, MS, serving clients that are nearing retirement or already retired.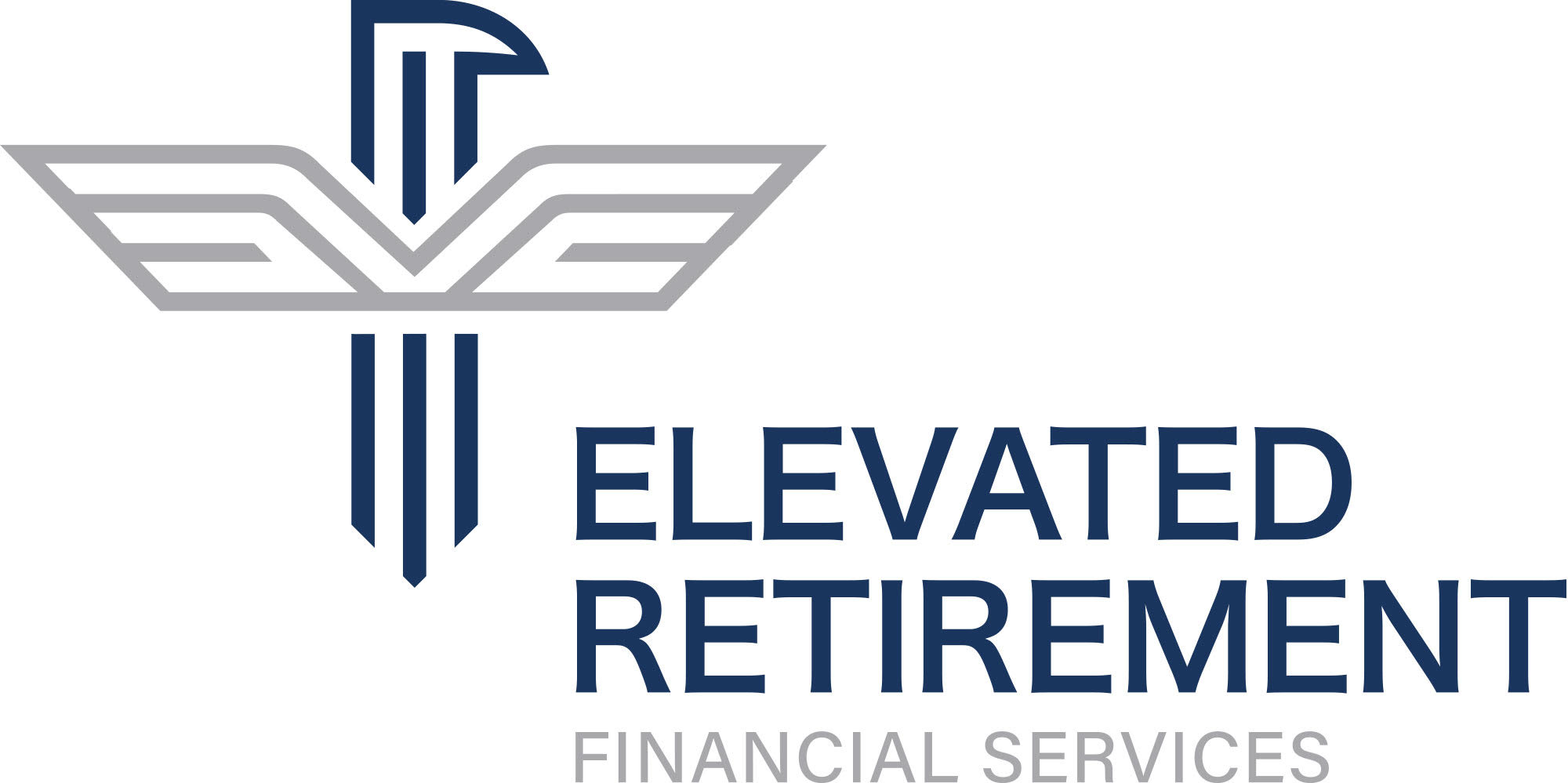 Vinicius Hiratuka, who goes by "V," founded Elevated Retirement Financial Services out of a deep care for people's financial lives in retirement. Building meaningful and constructive relationships with his clients is what he enjoys most about his work.
V was born and raised in Brazil and moved to the United States in 2005. He obtained his undergraduate degree from Mississippi College and completed his graduate studies at Vanderbilt University. He is a Certified Public Accountant and Certified Financial Planner™ Professional. He enjoys playing soccer, serving his church, reading, and spending time with his family and close friends.
Vinicius Hiratuka is a Member of the National Association of Personal Financial Advisors

The National Association of Personal Financial Advisors (NAPFA) is a leading professional association of Fee-Only financial advisors - highly trained professionals who are committed to working in the best interests of those they serve.
NAPFA members live by three important values:
To be the beacon for independent, objective financial advice for individuals and families.
To be the champion of financial services delivered in the public interest.
To be the standard bearer for the emerging profession of financial planning.
We help you enjoy retirement with confidence in your financial security by building a comprehensive retirement strategy that positions your investments and other resources to support your life. We deal with all the details — from initial paperwork to setting up direct deposits to your checking account.
Our services are divided into two main categories:
Financial Guidance for making wise decisions
-Retirement spend-down planning
-Social Security -Healthcare, Medicare, and Long-Term Care
-Tax minimization strategies
-Estate planning
Investment Management of hard-earned retirement funds
-Create an investment plan
-Guide transition of investments
-Manage cash flow needs
-Monitor and re-balance portfolio
-Minimize taxes and costs
Our Investment Philosophy:
Instead of chasing hot stocks or timing the market, we focus on building a broadly diversified retirement portfolio that gives high confidence in achieving your goals without taking excessive or unnecessary risks.
Fee-Only, Fiduciary, Independent:

Three Important Criteria to Consider When Choosing a Financial Advisor.
Specialties
Retirement Planning
Investment Management
Tax Planning
Estate and Insurance Planning
Comprehensive Financial Planning
Ideal Clients
Retirees
Near Retirees
Middle-Aged Investors
Business Owners
High Income Professionals
Working Together
Complimentary Initial Consultation
In-Person Meetings
Virtual Meetings
Clearly Defined Fees
No Product Sales
Professional Designations & Affiliations
Contact

Vinicius Hiratuka
Office Locations:
1888 Main Street
Suite C
Madison, MS 39110