Billfold Budget Counseling
Owner, Financial Planner
Billfold Budget Counseling
Owner, Financial Planner
I'll be your Financial Planner, Coach, and "Explain It Like I'm Five" Translator for all your pressing money questions.
- William Hatton, CFP®
Fee-Only financial planner located in LOS ANGELES, CA, serving clients all across California.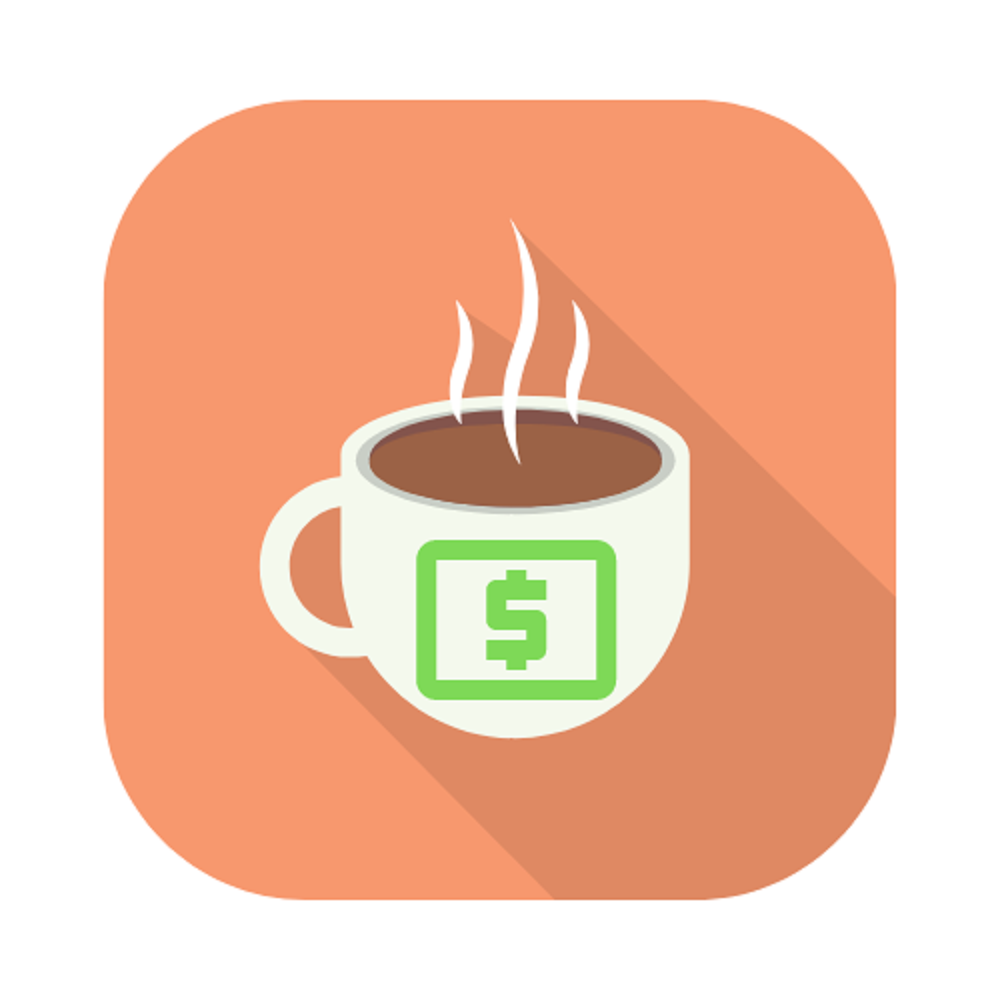 Hello! My name is Billy Hatton, owner of Billfold Budget Counseling. I'm a Certified Financial Planner, Financial Coach, and "Explain It Like I'm Five" Financial Translator for many of your money questions. My pronouns are he/him.
I believe that money is not a natural thing. Because of this, I feel that there's no shame in not understanding personal finance. If you're feeling anxious and overwhelmed about your financial situation (and you don't want cliché, condescending advice like "eat less avocado toast" or "don't buy that latte"), I'm happy to help.
When I'm not wearing my work hats though, I'm just Billy. I love waking up each morning with a nice cup of coffee and a shmeared bagel. I'm a simple person.
​I also enjoy playing board games, taking medium length walks and hikes (just being realistic here), making homebrewed beer, listening to podcasts and telling some of the most groanworthy jokes imaginable.
William Hatton is a Member of the National Association of Personal Financial Advisors

The National Association of Personal Financial Advisors (NAPFA) is a leading professional association of Fee-Only financial advisors - highly trained professionals who are committed to working in the best interests of those they serve.
NAPFA members live by three important values:
To be the beacon for independent, objective financial advice for individuals and families.
To be the champion of financial services delivered in the public interest.
To be the standard bearer for the emerging profession of financial planning.
I believe that money is not a natural thing. Be it overspending, living paycheck to paycheck, or a low credit score, money mishaps are actually quite common.
Yet, despite this fact, I found that those who received the most help were ones with the most money. And that's not to say that money doesn't come with its own problems. Still, but I felt that there had to be a way to provide these services to folks who haven't already accumulated assets. To people who were working hard but struggling to climb an insurmountable financial mountain, not just those who were staring down from its peak.
Thus, the mission of Billfold Budget Counseling is to do just that. I am a Certified Financial Planner (CFP®) who provides fee-only financial advice regardless of if you have any investable assets. I seek to provide financial planning, education, and coaching but to have my advice be as accessible as possible. Especially to those who have had dealt with money hardships, but still want to give back to their communities. That way, you can focus on your mission to make the world a compassionate, diverse, and understanding place.
My services are as follows:
"Spot Check" Financial Translating
If you want to understand your existing benefits, wrap your head around some "newsworthy" item, or just need a second opinion, then this service would work best for you.
I charge $250/hour for up to two hours for this service. If more time is needed, then I recommend my other services instead.
"Sanity Check" Financial Planning
Sometimes folks know what their goals are, but they want to understand how to align their finances to meet it.
If this sounds like your situation, then this is the option for you. After a complimentary session to see if we work well together, we can begin work to develop a financial plan for you and your partner to follow.
With this package, I will meet with you four times to organize your records, gather financial data, and develop a written plan for you to follow. After presenting the plan, we will discuss any revisions you would like to see, and then I will make a "final draft" for you.
Six months after your final draft, we will meet to see how you're doing and offer suggestions on any difficulties you may encounter.
It will usually take a minimum of three hours for this type of engagement, but I cap payment at six hours of work. The total cost will vary depending on the complexity of your financial situation, though. Typically it is no more than $1,500. Fifty percent of the estimated cost will be paid upfront (with a maximum initial payment of $500), and the remainder paid off once the plan is complete.
"Helping Hand" Financial Coaching
Through this model, I will work with you for the entire year to develop a financial plan, and aid you in implementing it as well.
Frankly, money sucks. You wouldn't be the first to avoid dealing with money problems with all your heart and soul. Whatever financial matters may arise throughout our relationship; I will be your chief advisor/counsel/chancellor/grand vizier/etc.
Furthermore, I believe that this level of service is reserved for folks who typically employ the services of a "traditional" financial advisor. Instead, I advise on a sliding scale based on your household income.
For this service, I charge 2% of your household's gross income with a floor of $1,200 annually and a cap of $7,200 annually, paid monthly after our initial complimentary consultation.
You can expect:
Development of a financial plan to meet your financial goals.
Monthly meetings (either online or in-person) and quarterly "deep dive" appointments. These sessions are usually one hour, while deep dives will typically range from one to three hours.
Two hours each month for supplementary contact for any other topics/financial issues to discuss.
If you want to know more, please sign up for a complimentary consultation to see what I can do for you. :)
Fee-Only, Fiduciary, Independent:

Three Important Criteria to Consider When Choosing a Financial Advisor.
Specialties
Comprehensive Financial Planning
Budgeting & Money Management
Debt Management
Goal Setting
Portfolio & Investment Review
Financial Coaching
Ideal Clients
Middle Income Client Needs
Millennials
LGBT Couples and Families
Nonprofit Professionals
Novice Investors
Educators/Government Employees
Working Together
Virtual Meetings
Offline Meetings within Los Angeles County
Complimentary Initial Consultation
Clearly Defined Fees
No Product Sales
Monthly Retainer
Professional Designations & Affiliations
William Hatton is a CERTIFIED FINANCIAL PLANNER™ Professional - Click for Verification

CFP® professionals are held to strict ethical standards to ensure financial planning recommendations are in your best interest. What's more, a CFP® professional must acquire several years of experience related to delivering financial planning services to clients and pass the comprehensive CFP® Certification Exam before they can use the CFP® designation.

William Hatton is a NAPFA-Registered Financial Advisor

The National Association of Personal Financial Advisors (NAPFA) is a leading professional association of Fee-Only financial advisors—highly trained professionals who are committed to working in the best interests of those they serve.

William Hatton is a Member of the XY Planning Network

The XY Planning Network is the leading organization of fee-only financial advisors who are focused on working with Generation X and Generation Y clients. Our mission is to connect consumers with best-in-class financial advisors who specialize in working with clients just like you.
Office Locations:
14900 Magnolia Blvd
#55474
Sherman Oaks, CA 91403