Fee-Only vs. Fee-Based Advisor Compensation:  The Difference is Significant
Fee-only and fee-based advisor, same thing, right?  Well, not exactly.  The terms sound similar, but there are some very important differences between these two types of financial professionals.  What sets the two apart is compensation, or how each get paid.  And you will want to do your homework when selecting an advisor that works best for you.
A fee-only advisor is compensated only by the fees he or she directly charges to clients and not by commissions earned from a sale of a financial product.
A fee-only advisor is compensated only by the fees he or she directly charges to clients and not by commissions earned from a sale of a financial product.  The fees could be hourly, a flat retainer or based on a percentage of your investment assets they manage.  An advisor compensated only by fees is called fee-only.
One of the major benefits of working with a fee-only advisor is that they have no inherent conflicts of interest and they generally provide more comprehensive advice.  Typically, fee-only advisors conduct their business under a "fiduciary duty," which means by law, they must have their clients' best interest at heart.  Many fee-only advisors carry professional designations that hold them to strict codes of professional and ethical conduct.
A fee-based or "fee and commission" advisor is generally compensated by both fees for advice and commissions on the sale of financial products that may be used to implement their advice.  Most fee-based advisors hold licenses that allow them to sell investment products or insurance for a commission.  Fee-based advisors generally do not have a "duty to disclose" their method of compensation and this can confuse clients who may not understand their fee-based advisors are working for commissions.  This potential for confusion is why it is important to understand how your advisor is compensated.
There is an inherent "moral hazard" with commission-based advisors.  A moral hazard is a situation where a party has a tendency toward being more willing to take a risk, knowing that the potential costs or burdens of taking the risk will be borne, in whole or in part, by others.  Basically, anytime someone is paid on a performance basis, there is going to be a natural motivation to sell products that pay out the highest commissions.
For example, the server at your local restaurant is suggested to sell chicken sandwiches by XYZ Chicken Company.  As an incentive, the server will receive 20% commission from XYZ for every sandwich they sell.  A customer comes in requesting the healthiest item on the menu.  The server knows that the chicken salad is most likely the healthiest, but odds are they are going to suggest the XYZ chicken sandwich because this offers them the opportunity to make the most money.
---
Additional Resources:  "Fee-Only vs. Fee-Based Financial Advisors: What's the Difference?" By Tom McLean at Advitica Financial Planning
---
So as a potential client you should be aware if the advisor is recommending a certain financial product because it works for their bottom line or if the products are in your best interest.  You should do your research and ask some of the following questions.
What are the professional qualifications and educational background of the advisor?
Where does his experience and expertise lie?
How are they compensated?
Are they held to a fiduciary standard?
If they are fee-based, what percentage of income do they receive from advice fees vs. commissions?
Why are they recommending a certain product to you?
If this seems a bit confusing, don't worry.  There are many investors that are not aware of the difference between a fee-only and fee-based advisor.  Asking the right questions and doing some research can help clarify if your advisor is working for your best interest.  You do not have to work with the first person you meet with.  Like any other service provider, you make the choice.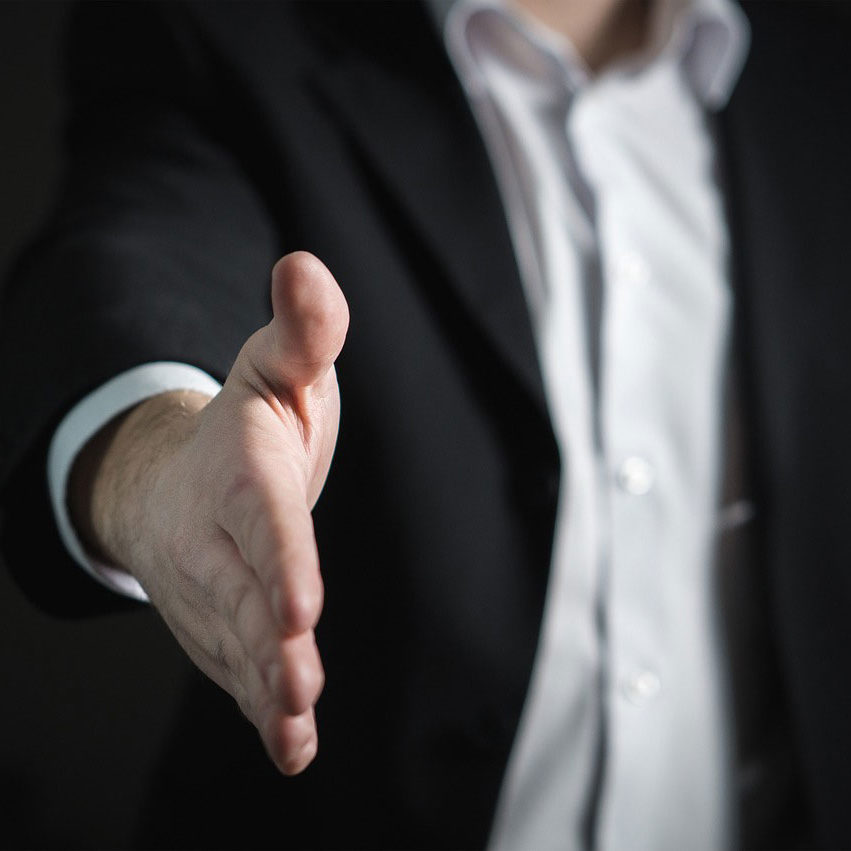 The Good News – Right Here
There is a growing community of financial advisors in the United States who believe strongly in the power of the fiduciary standard, and who choose to their clients' interests above all else. The advisors who embrace the fiduciary standard represent the future of financial advice, where people can rest assured that their advisors always put their best interests first.
Search from hundreds of verified fiduciary financial professionals offering a variety of specialties and service models to help you meet your financial life goals.