How do Fee-Only Financial Advisors get Paid?
The more you know about how advisors get paid—and how that can affect their advice—the better 
One of the biggest misconceptions investors have is that the advice they receive is complimentary.  Many investors are not aware of the hidden costs they pay when an advisor recommends stocks or and later receives a commission for it, or when a mutual fund manager picks stocks for a fund that charges significant management fees or sales loads.  It's best to be aware of the payment structure options out there so you can make a decision that suits your personal needs.
Some advisors are paid only by their clients, known as "Fee-Only" compensation. As a result, the advisor has a strong incentive to deliver advice that's in their clients'—and only their clients'—best interest.
Fee-Only Financial Advisors are Paid Only By The Client
There are two basic advisor payment structures to be aware of, fee-only and commissions.  Fee-Only advisors do not accept any fees or compensation based on product sales.  They receive compensation directly from you – the client.  On the other hand, commission-based agents and brokers are paid commissions from the products they sell.  While both appear to be similar in that the investor pays out an amount either way, there are clear distinctions on the way financial advice is provided.
Fee-only advisors, or fee-only financial planners, always operate as fiduciaries.  They must legally provide advice that is in their client's best interest.  You would think that all advisors are required to give advice this way, but that's not always the case.  Since commission-based advisors are paid on products, they may end up recommending a product that pays them more even if it is not the best choice for you.
In 2016, the Department of Labor issued the Fiduciary Rule, a fiduciary standard to apply to almost all financial advisors that give advice on retirement accounts.  This new fiduciary rule, however, still does not apply to investments held outside of retirement accounts.  That means you will still have to do your homework to find an advisor that offers advice in your best interest.
Fee-only financial advisors cannot receive compensation from a brokerage firm, a mutual fund company, an insurance company, or any other source than you.  A fee-only advisor may charge a rate based on a percentage of your assets taken out of your account quarterly, or it could be a flat annual fee, or an hourly rate.  Groups like XY Planning Network, Garrett Planning Network, and Alliance of Comprehensive Planner specialize in supporting advisors that charge on an hourly rate.
However, not all fee-only advisors charge an hourly rate.   Many are Registered Investment Advisors (RIAs) and have set themselves up to charge a fee on the assets that you invest with them, Assets Under Management (AUM).  When meeting with a potential advisor, you should ask them to show their fee structure.  Most firms will also present their fee structure under "fees" or "info" on their website.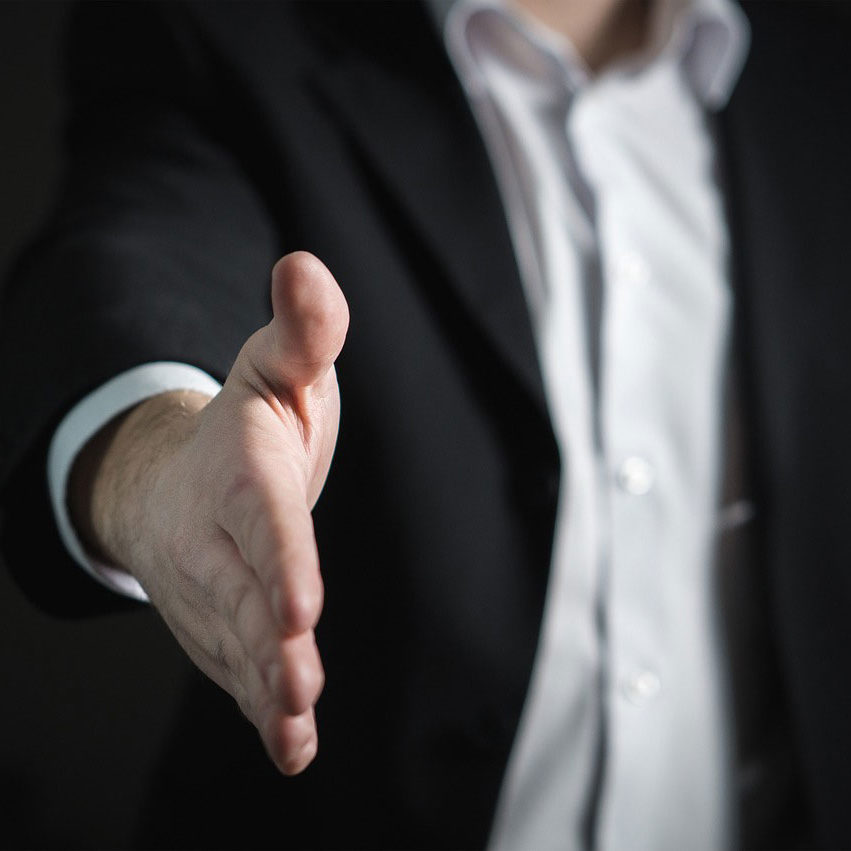 The Good News – Right Here
There is a growing community of financial advisors in the United States who believe strongly in the power of the fiduciary standard, and who choose to their clients' interests above all else. The advisors who embrace the fiduciary standard represent the future of financial advice, where people can rest assured that their advisors always put their best interests first.
Search from hundreds of verified fiduciary financial professionals offering a variety of specialties and service models to help you meet your financial life goals.