Why Should I Hire a Fee-Only Financial Advisor?
Fee-only financial planners are registered investment advisors with a fiduciary responsibility to act in their clients' best interest – and the fee structure to support it.
Some advisors are paid only by their clients, know as "Fee-Only" compensation. As a result, the advisor has a strong incentive to deliver advice that's in their clients'—and only their clients'—best interest.
Fee-Only Financial Advisors are Paid Only By The Client
As you get older, busier and hopefully wealthier, your financial goals get more complicated.  A financial helper can save you time.
Like every service provider, a financial advisor is paid for doing their job.  However, they don't all get paid the same way.  A fee-only advisor is paid directly by the client on a transparent and pre-arranged payment plan.  This can be an hourly or project rate, monthly retainer, or percentage of investments managed.
Fee-only financial planners are registered investment advisors with a fiduciary responsibility to act in their clients' best interest.  As a potential client, you should be concerned whether or not an advisor is recommending a certain product because it helps their bottom line more than it helps yours.  In fact, there are some registered reps that are given additional compensation for selling certain products offered by their employer.
Fee-only advisors offer an objective view and generally more comprehensive advice.  Services can be tailored to addressing a specific financial question to a review of your entire investment portfolio.  Fees are provided up front and are not based on product sales, allowing a fee-only advisor more time to focus on advice than what product to sell.
The professional organization for fee-only advisors, the National Association of Personal Financial Advisors (NAPFA) requires members to adhere to a higher set of standards.
Meet stiff ethical, credentialing and educational requirements.
Be primarily engaged as a holistic financial advisor (rather than merely an investment or tax advisor).
Meet the most rigorous continuing education requirements in the industry.
Submit to outside professional review, to ensure there are no conflicts of interest created by commissions.
Submit a financial plan for review by peers, before being admitted as a member.
There are other advisors that are not considered fee-only.  They are paid through other sources including by the companies they recommend.  For example, if the planner sells you a specific investment, mutual fund, insurance or other products, they receive a commission or partial commission from the company.  This situation does not always work in your best interest and you may want to avoid a salesperson that could be out for personal gain.
Ultimately, you want to choose a fee-only planner who will be loyal to you and your interests.  You've come to the right place to begin your search.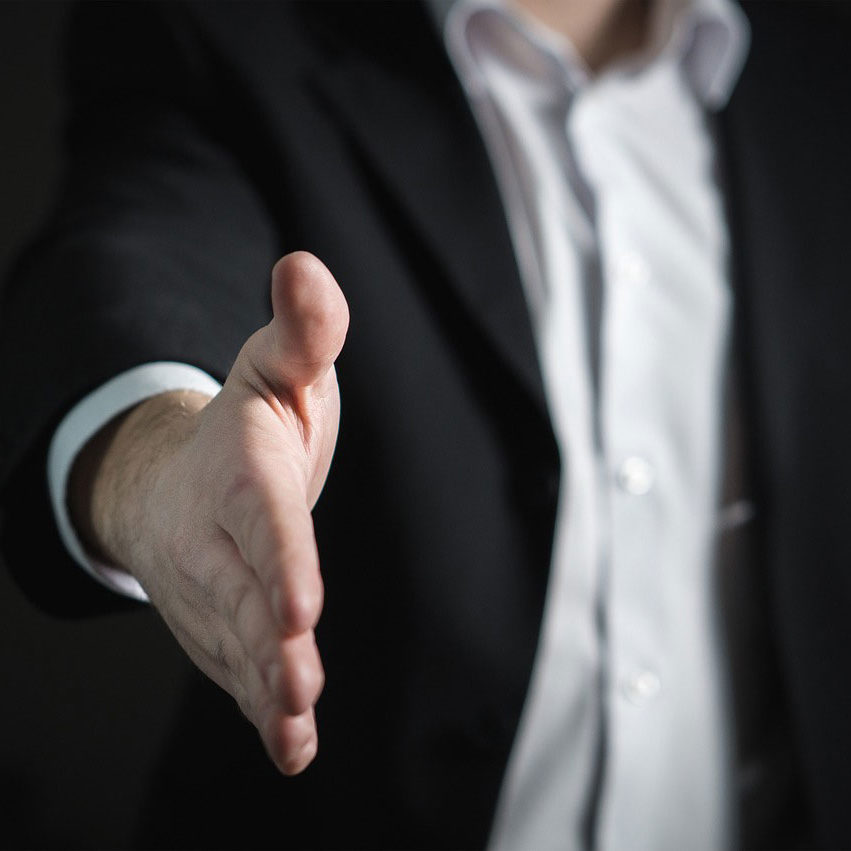 The Good News – Right Here
There is a growing community of financial advisors in the United States who believe strongly in the power of the fiduciary standard, and who choose to their clients' interests above all else. The advisors who embrace the fiduciary standard represent the future of financial advice, where people can rest assured that their advisors always put their best interests first.
Search from hundreds of verified fiduciary financial professionals offering a variety of specialties and service models to help you meet your financial life goals.