What Makes a Financial Advisor a Fiduciary?
When you get sick and visit a doctor, it's fair to expect your doctor to design a treatment plan that serves your best interests. When you meet with a lawyer, you can assume that he or she puts your best interests first when providing legal advice. Why can't you expect the same from your financial advisor?
The answer: Unlike doctors and lawyers, financial advisors don't always have a fiduciary duty to put your best interests before their own.
The term "fiduciary" has received a lot of attention in recent years. The press has breathlessly covered the U.S. Department of Labor's new rule requiring some advisors to adhere to a fiduciary standard. Still, many consumers remain unsure what it means to be a fiduciary: Two out of three people can't tell the difference between a financial planner who is a fiduciary and one who's not.
So what is a fiduciary? Put simply, a fiduciary is a professional who is obligated to put clients' interests ahead of their own. For a financial advisor, abiding by a fiduciary standard means offering financial advice based only on what's best for the client—not what will boost the advisor's commissions or pad a year-end bonus.
Put simply, a fiduciary is a professional who is obligated to put clients' interests ahead of their own.
The Good, the Bad, and the Ponzi
Unfortunately, not all advisors are obligated to follow that standard. In many cases, advisors' investment advice needs to meet only a "suitability standard." Yet an investment that's suitable may not be in the client's best interest.
Say an advisor must choose to recommend one of two investment options. The two options are nearly identical, and both are suitable for the client's investment needs. The only difference between the options is cost to the client: One is inexpensive, while the other charges a relatively high fee and pays a commission to the advisor. Advisors who put their clients' best interests first would clearly choose the cheaper of the two options. An advisor who doesn't follow that standard has an obvious incentive to choose the higher-fee, commission-based investment.
It's easy to find stories about clients who have been hoodwinked by unscrupulous financial advisors. Stories like Bernie Madoff's Ponzi scheme serve as cautionary tales, reminding prospective clients that deals that sound too good to be true usually are. Such cases of outright fraud are relatively rare—few advisors are out to fleece their clients. Unfortunately, however, many advisors consider their clients' financial lives secondary to their own income. In addition to steering clients toward high-fee, high-commission investments, advisors who aren't fiduciaries may push investments offered by the advisor's firm, whether or not they're the best option, or suggest insurance products such as annuities with big price tags and lots of hidden fees.
—
1Financial Engines, "In Whose Best Interest?" March 2016.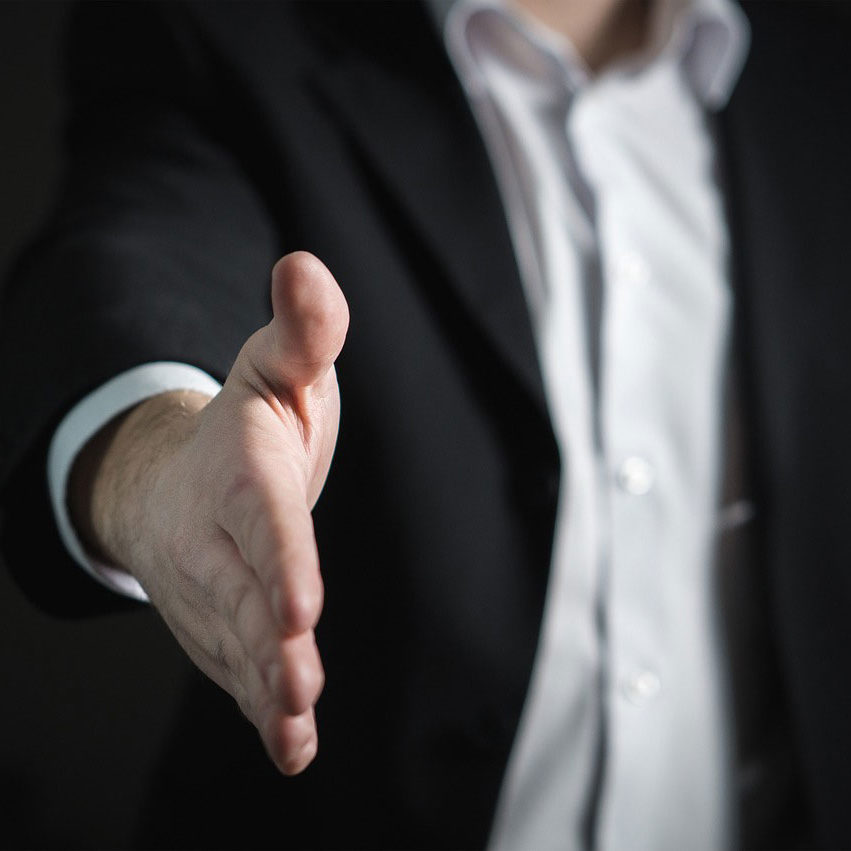 The Good News – Right Here
There is a growing community of financial advisors in the United States who believe strongly in the power of the fiduciary standard, and who choose to their clients' interests above all else. The advisors who embrace the fiduciary standard represent the future of financial advice, where people can rest assured that their advisors always put their best interests first.
Search from hundreds of verified fiduciary financial professionals offering a variety of specialties and service models to help you meet your financial life goals.